Our Annual Flower Show was a stunning affair.
Our next members meeting will be on November 16th when
Michael Smith will be speaking about house plants
Please see our events page, but we do need help. Could you be our secretary, treasurer or membership secretary? If you would like to help please contact us using our contact page.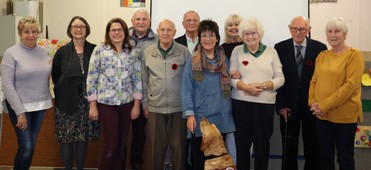 Local and Celebrity Speakers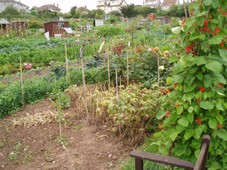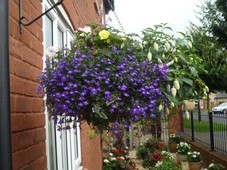 Hanging Basket competition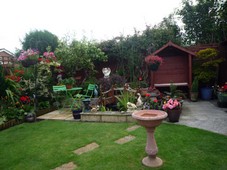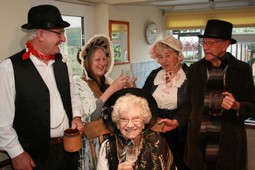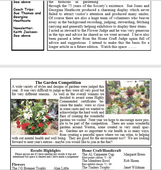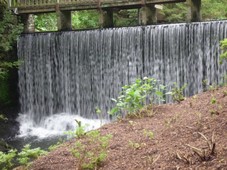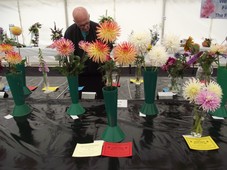 Annual Flower Show in August